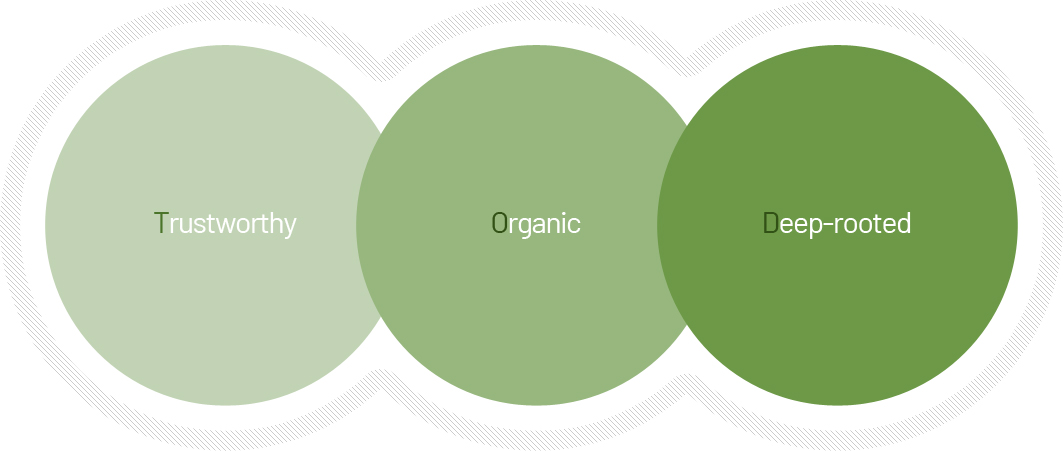 Trustworthy

SkinCure focus on making safe and mild products suitable for all skin types.

As a life science research and development company, SkinCure is dedicated to developing personal care
products safe and beneficial to human skin.
To achieve this SkinCure uses safe ingredients of level 1-2 under
the standard of Skin Deep. The top priority of SkinCure is the contents instead of the appearance.
Organic

We only use selected natural ingredients extracted from plants for our products.

SkinCure only uses plant-based natural and natural originated ingredients.
We do not use any of artificial
pigments, fragrances, preservatives, surfactants, mineral oil, silicones, animal derivatives, sodium
lauryl/laureth sulfate(SLS/SLES), parabens or potential harmful chemicals.
Deep-rooted

SkinCure's ONE-STOP system is able to ensure consistent quality of products.

SkinCure provide a complete spectrum of services to ensure products' quality and safety.
We encompasses the entire scope from selecting ingredients to manufacturing to final sales as one-stop
system and cooperate with well-known cosmetic ingredients life science institute BioSpectrum.
All our products' quality and respect for the environment is proven and certified at international level : ISO9001, ISO14001 and ISO22716.